PHONES, TABLETS, COMPUTERS & More
CPR is Bermuda's largest and most experienced electronics repair store conveniently located at 14 Reid Street, Hamilton.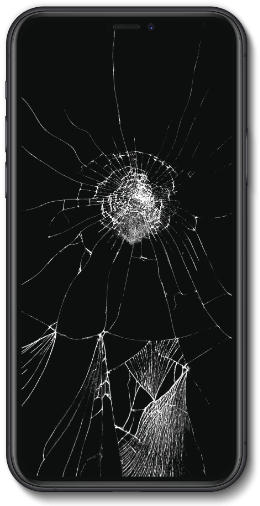 Fast and affordable device repairs for phones, tablets, laptops, and more!
Formerly CPR Cell Phone Repair
Formerly CPR Cell Phone Repair. Now iRepair!
When your phone, tablet, or laptop breaks you need professional service, fast. No appointment needed.
iRepair is Bermuda's largest and most experienced electronics repair store conveniently located at 14 Reid Street, Hamilton.  We have a full suite of cases, screen protection, and other accessories.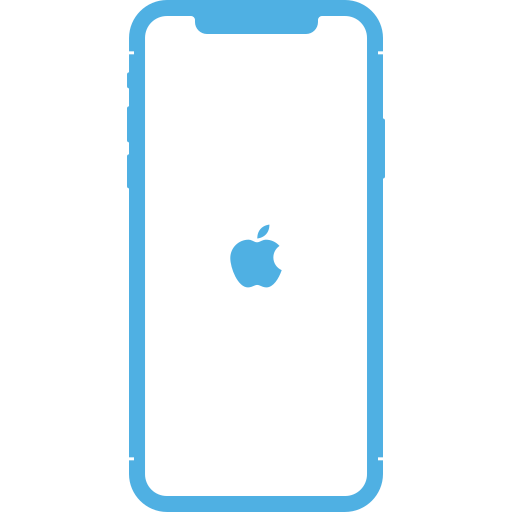 Are you in need of an iPhone repair in Bermuda? You're in luck because at iRepair, we have seen and fixed it all!
From cracked screens to broken charging ports, batteries, and more, iRepair is your one-stop smartphone repair shop in Bermuda.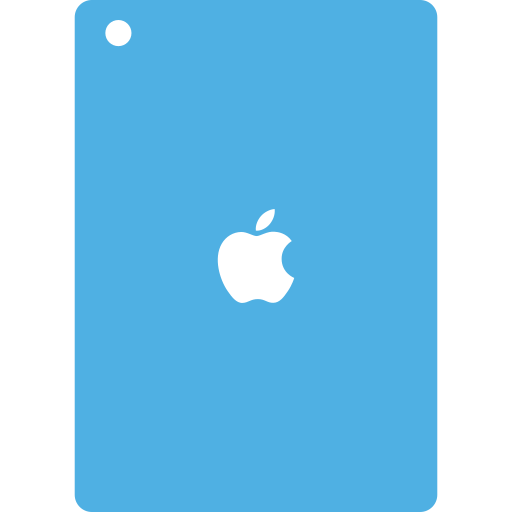 Screens, charging ports, buttons and more iRepair can fix your iPad in a jiffy.  iPad Pro, iPad Air, iPad Mini, or regular iPad we have it all.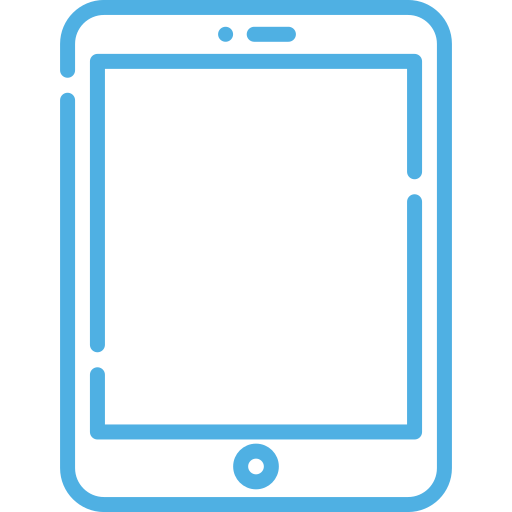 Whether you have a tablet by Microsoft, Samsung, Google, or any other brand, iRepair can fix it quickly.
Are you looking for Mac repair services in Bermuda? Macbook Pro iMac or Mac Air we can fix it all!
If your laptop is moving at a snail's pace, visit iRepair! We have screens for most popular models including Microsoft Surface, HP, Acer, and Dell.
A malfunctioning game console doesn't have to mean game over! Bring your console to CPR for reliable repairs at affordable prices.
iPod Touch parts in stock so we can replace your screen or battery and get it working like new again.
iRepair offers free repair price estimates when fixing your favourite devices. We will diagnose the problem and provide an affordable estimate, quickly. As tech experts, we can repair a broad range of electronic gadgets, including cell phones, iPhones, iPads, iPods, Macs/PCs, tablets, cameras, MP3 players, gaming consoles, and drones.
Comprehensive Device Repair
Microsoldering technicians on staff can fix water damage or recover data. 
Most screens can be replaced in an hour or two.  iPhone, Samsung, Pixel, or more.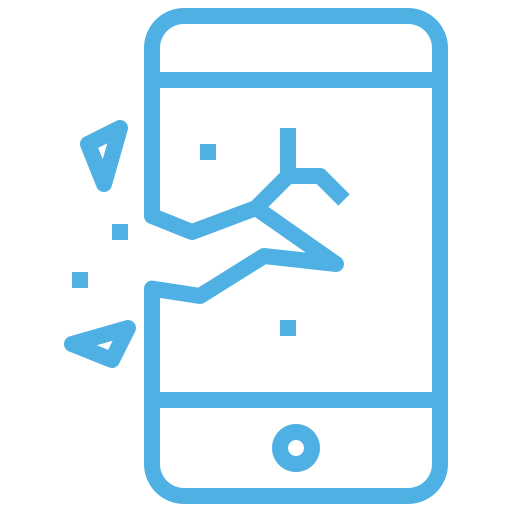 Bermuda's climate is hard on phones.  If your phone stops charging we can fix it. 
We fix what nobody else can and recover data nobody else can get.
Broken back glass will compromise the water and dust proof rating and can destroy your cameras or phone.
Phone dying fast or feeling slow?  Batteries need to be replaced every 2-3 years normally. 
iRepair is the best. I have had several issues as of late with cell phones wanting to go for a swim and a work iMac wanting to take a break. iRepair is fast, efficient and very cost effective
I had excellent service at iRepair today. After completely shattering my iPhone on NYE, I took it to iRepair and it was completely fixed looking like a brand new phone within 20 minutes! Very happy customer. Highly recommend you use iRepair to fix your iPhone.
iRepair on Reid Street. Took in my waterlogged iPhone which I thought was toast. Had it returned fully functioning a few hours later. Saved major $ over a new phone purchase. Owner, front desk and technician were all great too!
Positive review: saw many comments and posts about iRepair. Decided to give them a try and trust them with my baby! 24hr turnaround service as promised, reasonable cost, great customer rep. All around great service. Hopefully they can grow and find a bigger space. Slightly crowded when I went but I'm sure that only shows that they are good at what they do. Loads on customers! 5 Stars!
I want to say thank you to the team at iRepair. They provided me with great customer service and were able to repair my daughter's iPad... The smile on Eleah's face says it all.Hopefully they can grow and find a bigger space. Slightly crowded when I went but I'm sure that only shows that they are good at what they do. Loads on customers! 5 Stars!
Excellent Review! iRepair saved the day! Not only did my phone die but laptop too. The excellent owner & his team are AMAZING!
The best Computer repair shop on Island! Just had the best customer experience at their shop with top quality customer service and care! Big shout out to one of their Senior technicians who went above and beyond in fixing my computer in record time!
5 star service and Shout out to Daniel G, and the other staff members at CPR - Cell Phone Repair for once again prompt and friendly service. Highly recommended. Thank you!!
iRepair has helped us with laptops and screen repairs this summer. They are quick, helpful and go the extra mile for their customers!
Awesome service. Very informative on products offered. They have saved my phone more than once and always served with an smile.
The team at iRepair are great - attentive, friendly and incredibly helpful. Their service was fast and convenient, would highly recommend.
All staff members on the floor were absolutely lovely and helpful. Fast, reliable and communicative, I've never had a better tech experience in Bermuda. Thank you!
I am very satisfied with their fast, reliable and professional service.
iRepair is the place to go not only for repairs but quality new and refurbished devices. They are straightforward in their advice to customers and take pride in their first rate product and service. They are a go-to for my cellular device needs.
All the Staff at iRepair are Very Professional, Not only will they Sell you a Device, but will help set it up and insure you are comfortable before leaving the Store, and remind you if there are any issues do not hesitate to bring the Item back. Service is Great!!
We hope that you have found our website to be helpful in answering your questions. However, we understand that there are some questions we might not anticipate. If you have a damaged iPhone, iPad or other device and would like to know the cost to have it fixed, please call us today on 297-6464 or stop by our store on Reid St.